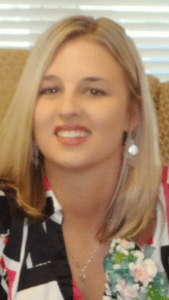 Stephanie Hathcock | Office Manager
Stephanie is a native of Troy, NC. She graduated from Montgomery Community College in 2008 in the dental assisting program. Stephanie is married with a son and expecting a daughter in June. She enjoys being outside and spending time with her family.
---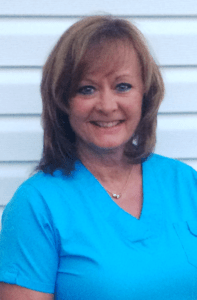 Becky Reed | Dental Assistant II & Treatment Coordinator
Becky has over 38 years of dental experience and she loves working with patients and helping to educate them on how to achieve their best dental health. Becky is married with 4 children and 5 grandchildren. In her spare time she and her husband, Scott, love to travel on their Harley Davidson, collect and ride Vintage bicycles, kayak and garden.
---
Tamara Croft | Dental Hygienist
Tamara is a native of Matthews, NC and is married with 3 kids. Tamara graduated with her AAS degree in Dental Hygiene from Central Piedmont Community College in 2007. She enjoys reading, travel and spending time with family and friends.
---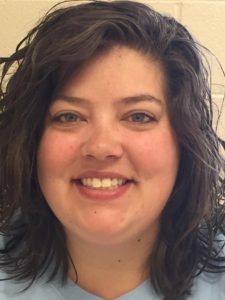 Misty Coley | Dental Assistant II
Misty is a native of Stanly County and she graduated from Rowan Cabarrus Community College in 2007 with excellence in the dental assisting program. Misty loves helping patients make their smiles beautiful. When she is not at work, she enjoys being outside, shopping and spending time with her husband, Jonathan, and son, Landon.
---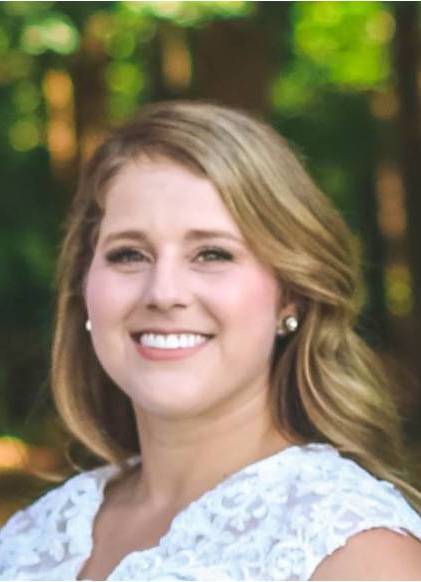 Trixie Morton | Dental Assistant II
Trixie is a of Stanley County. She graduated from the dental assisting program from Montgomery Community College and achieved further certification through DANB. Dentistry has been a passion of hers since she was young. she loves making people feel comfortable and having beautiful, healthy smiles. She enjoys spending time with her husband, 2 daughters, the gym and playing tennis.
---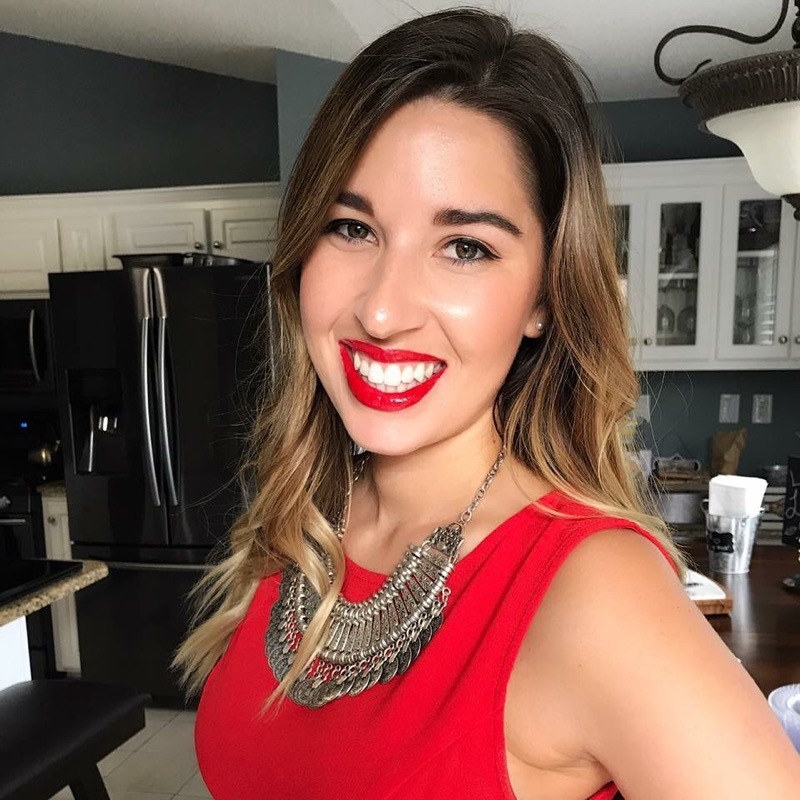 Julia Cupples | Insurance Coordinator/DAI
Julia was born in San Jose, CA and relocated to NC when she was 12 years old. She has been residing in Concord, NC ever since. Julia is married and has a son. She joined the dental field to help people smile and enhance their confidence. On her days off, she enjoys cooking and traveling with her family.