Dental Implants: Amazing Benefits for Seniors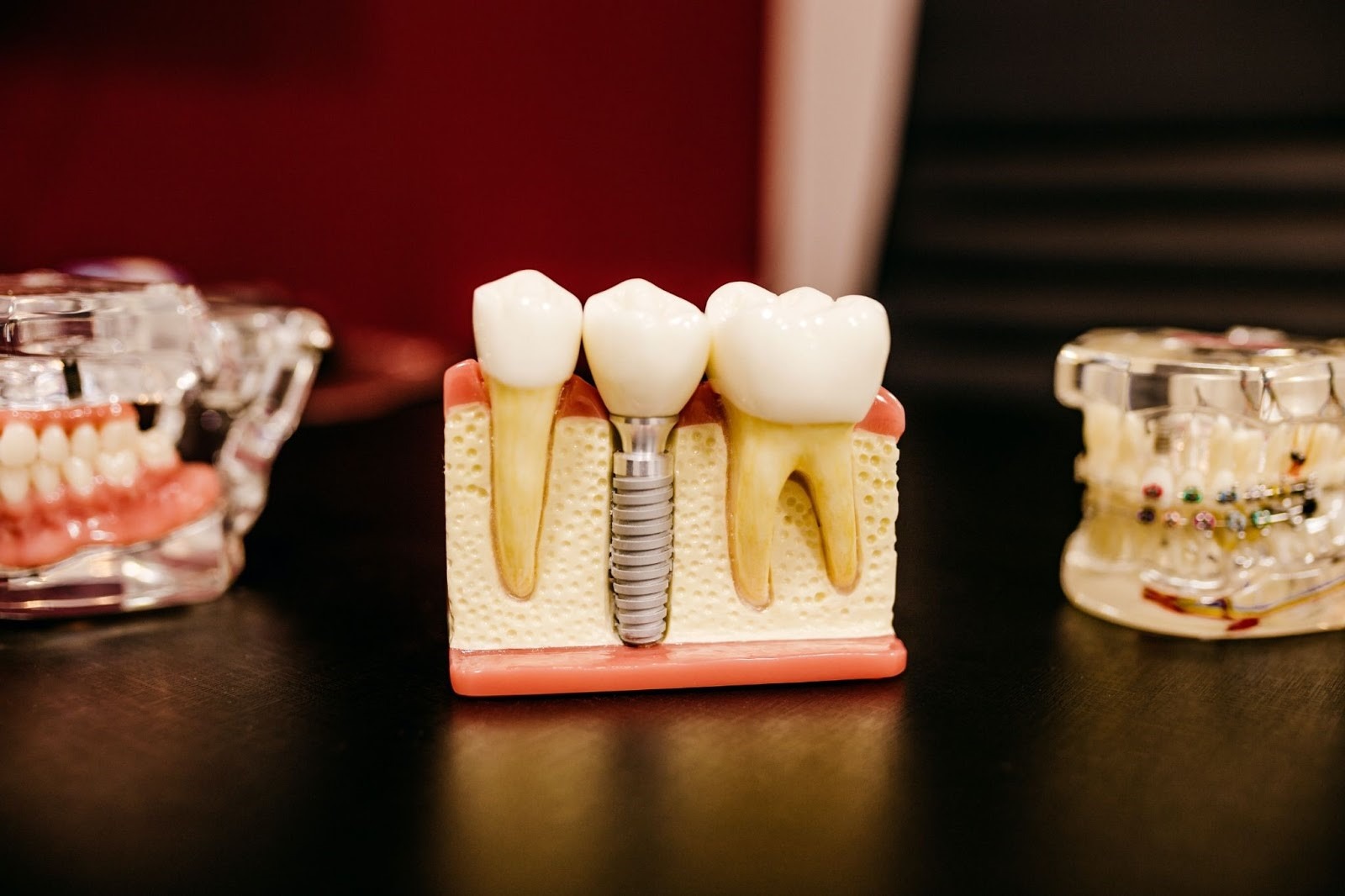 Dental implants are the latest and most reliable intervention for tooth loss. They're the next best thing to real teeth. If you need a solution that is designed to feel and function just like a natural tooth, then a dental implant is the solution you need. 
Moreover, implants give you the confidence to smile, improve your facial bones and features, and provide better long-term value than most other teeth replacement options out there. 
What Are Dental Implants
Dental implants are artificial teeth that are surgically placed into the jaw bone. Currently, dental implants are one of the most advanced methods of replacing missing or decayed teeth. 
Top Reasons You Need A Dental Implant
If you're missing one or more teeth, then you're a candidate for dental implants. Also, if your gums are not in good health, you may be eligible for this procedure.
No one is too old to enjoy the benefits of dental implants. The following are the top reasons you may need a dental implant.
Prevent the Remaining Teeth from Shifting 
Missing teeth can cause a shift in the position of the remaining teeth. Although implants, unlike removable dentures, are comfortable and stable replacement teeth solutions, they also prevent the rest of your teeth from shifting and prevent further tooth loss.
Improve Your Oral Comfort
A missing tooth adds stress to the adjacent teeth and may leave them vulnerable to gum disease or eventual tooth decay. Dental implants restore your oral comfort and functionality while providing maximum protection for your oral health and the adjoining teeth. 
Improve Your Self-Confidence
A missing tooth can have an incredible impact on your self-confidence. Dental implants function and look just like natural teeth. So, they allow you to speak and smile with confidence.
Is a dazzling smile affecting how you feel about yourself? Why not restore your confidence and, ultimately, your overall well-being with a dental implant.
Benefits of Dental Implants
Achieve a Natural, Radiant Smile Solution
Everybody wants to look good, likable, and presentable. A dazzling smile housing some shiny pearly whites complements the best of your fineries and accessories. 
Implants replicate natural teeth perfectly. If you have ever been a victim of periodontal disease, feel free to contact your oral surgeon for a tooth replacement solution and afford yourself the confidence to smile and carry on with your daily activities without worrying about your looks. 
Remember, stunning porcelain restorations replicate natural teeth perfectly.
Eat your Favourite Meals Again
Dental implants offer long-term solutions that enable you to eat your favorite meals again, no matter your age. The ability to chew your favorite meals painlessly is one of the greatest benefits of dental implants. 
Enjoy your cravings for steaks and apples with dental implants from Locust Family Dentistry. Dental implants are durable replacements for tooth roots once they're placed in your jaw bone.
Boost Your Oral Health and Physical Appearance
Let's be honest, healthy teeth and a full smile boosts your confidence, and a missing tooth may impact your self-esteem. Dental implants enable you to share your smile with others confidently. The good news is that you can easily maintain your oral hygiene just by brushing and flossing your dental implants.
Dental implants require you to have adequate bone to support the implants or at least be able to have a bone grafting procedure. Our top priority at Locust Family Dentistry is to provide you with a rewarding dental experience. Feel free to book an appointment for your dental implant in Locust, NC, today.