Our Dental Office is Open! What Can You Expect?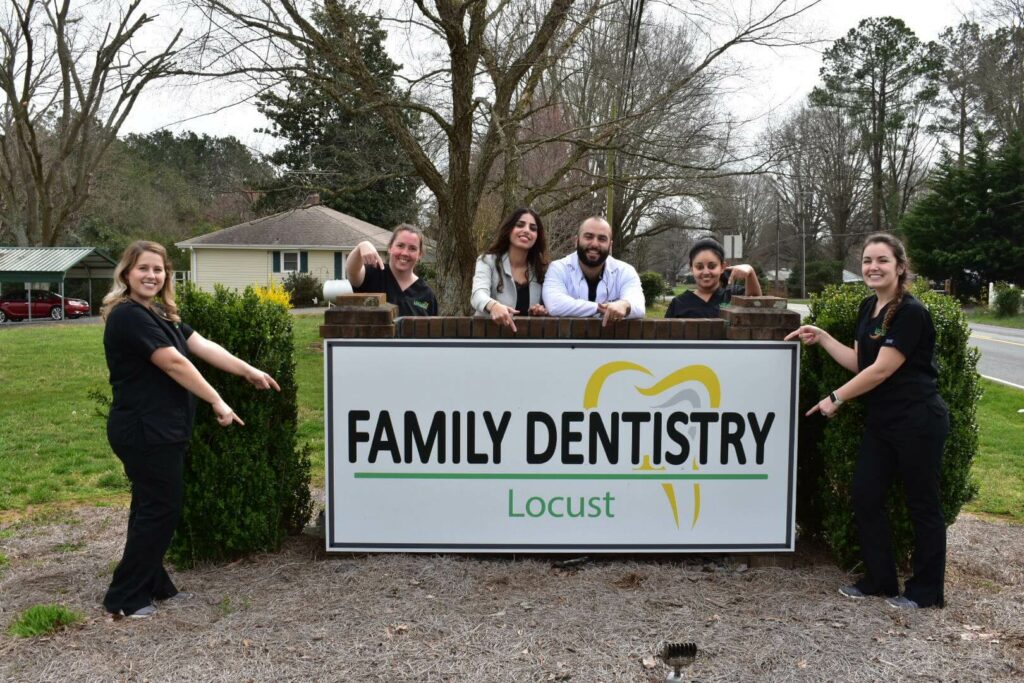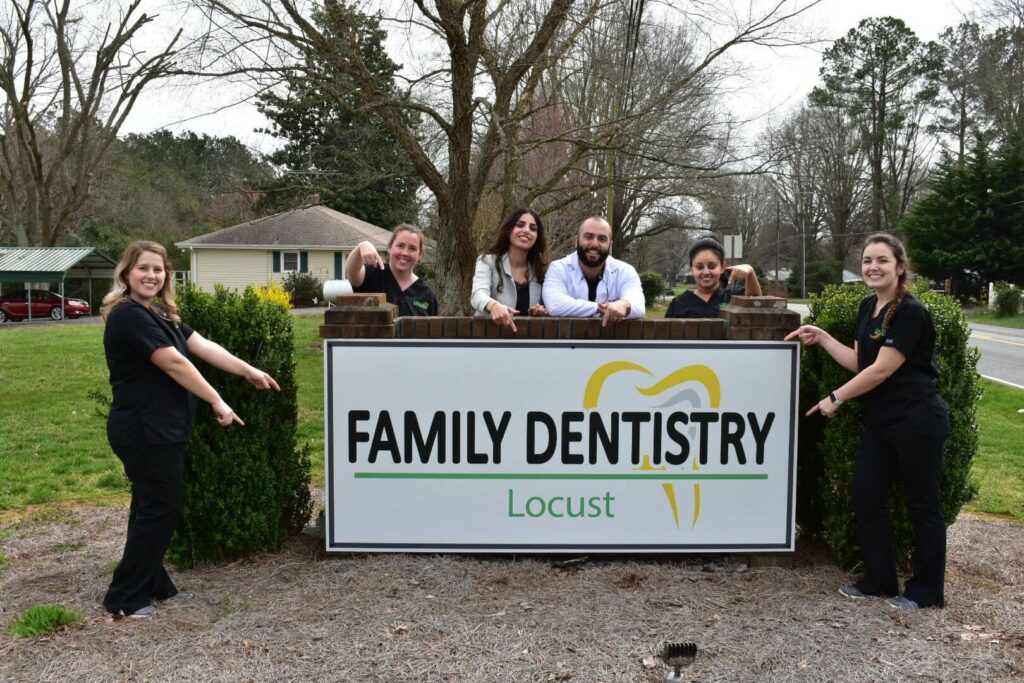 Our Locust community has been through a lot the past few months due to the COVID-19 pandemic, and everyone is looking forward to getting things back to normal. Things may have changed, but our commitment to your safety and dental health remains the same.
Locust Family Dentistry has its doors opened for non-emergency procedures, but we assure you that we have health and safety protocols in place to remove the risk of spreading COVID-19 among our patients and staff.
Infection Control is Our Priority
Infection control is a priority, and we have set up processes to ensure your safety when you come in for dental treatment. We follow infection control procedures to keep our patients and our staff safe at all times.
We keep ourselves up-to-date on new guidelines and rulings that are issued by government agencies, so we know that we adhere to regulations and recommendations. We want to help minimize the spread of the disease, so we have safety procedures and processes in place.
CDC Updated Reopening Guidelines for Dental Offices
CDC's guidelines for the resumption of non-emergency dental procedures include recommendations for patients with and without COVID-19. The guidelines include rules on patient management, practice controls, sterilization, and more.
Dental offices are encouraged to find a balance between providing necessary services while eliminating the risks to their staff and patients. We understand that our staff and our patients are hesitant to come in for dental appointments because of the threat of coronavirus, so we have made sure that we are in full compliance with the CDC guidelines.
ADA has developed a toolkit to help dental offices reopen safely. This toolkit includes a checklist that dental offices need to go through before they can reopen their doors to non-emergency procedures. We ensured that we have everything on this checklist before we opened our doors.
We're Open! What Can You Expect?
Our goal is to go above and beyond government guidelines and standards to ensure that our office is safe. So, there are some changes that you can expect.
We will communicate with you beforehand to screen you before your appointment. We will ask you the same questions when you come to our office. To minimize contact, we will email you the paperwork, so you can fill them out at home.
When you arrive at the time of your appointment,  we need you to text us from your car and we will inform you when to come in. We will not have a waiting area for our patients. We also encourage you to arrive at the exact time of your appointment to minimize waiting time and contact.
Please expect to have your temperature checked before you come in. Patients are also encouraged to wear a mask while in our office. You will also need to wash your hands or sanitized before coming in. We will provide a hand sanitizer as needed.
We have managed our appointments to ensure social distancing between clients. This might mean fewer scheduling options, but we guarantee limited social contact with our clients.  
We look forward to providing you with the best dental care in Locust, and we are happy to answer your questions regarding the steps that we have undertaken to ensure your safety. We value all our patients, and we look forward to providing you the best services in our dental office.